All about my family
The missus
Isn't here. My wife is not mentioned by name for professional reasons - she has a rather sensitive job and doesn't want to have a Web presence of any kind. Pity, but fair enough. And yes, she does exist.
So, without any further adon't...
The kids
Joseph Samuel Woodhead Browning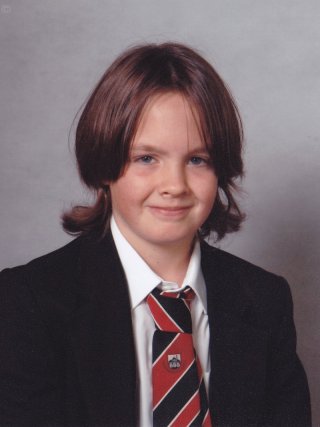 Joe comes first because he's the oldest. He was born in May 1999 so at the time of writing he's nearly 14. He's currently (supposed to be) studying for GCSEs but outside school he's a musician (plays trombone, piano, and drums, and is a member of the Haringey Young Musicians Big Band, Stage Band and Orchestra) - he also swims for Haringey borough.
Eleanor Rosemary Woodhead Browning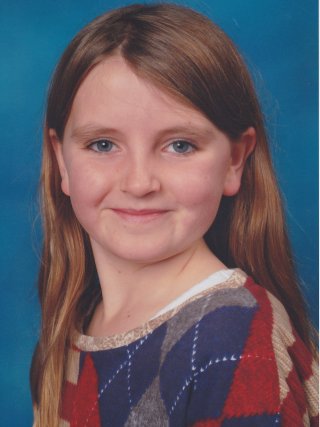 Wel is the youngest (born December 2002, so ten-and-a-bit at the moment) and, I think even Joe would agree, the prettiest. She also plays music (violin and piano), and sings in the New London Children's Choir. Wel is also an artist and novelist - she's just completed her first book (!).
Other family members
Well I have a mother, Anne (real name Beryl but who the hell would choose to use that?) who is still (thankfully) alive and well and living in Muswell Hill, and a sister in Toronto who's a nurse - no, actually, she's a doctor in Cardiff. Her name is Mary but we all call her Mame.
I also have four cousins - Mike Baker, Tim Baker, Liz Baker, and Alison White - a nephew, William, and a niece, Louise. Will and Lou had a younger brother, Oliver, but sadly he died last month (October 2012) aged only 28.